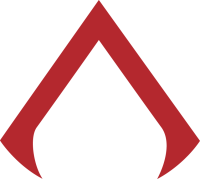 Arena Tactical  Home Page

Arena Flakjak APEL Goggle with Anti-Fog Vent System

  

  Honestly, we can't understand why you would wear anything else.  Combat proven features, lower cost, higher value.  Vision Superiority can be a life saver. 
Special US Army Only Price: $32.95/kit
Add To Cart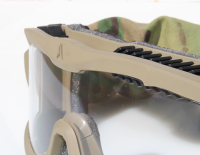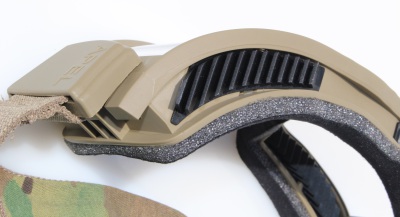 We designed this goggle and its features based on feedback and suggestions we received from members of the US Army, USMC and Navy Seals.
Features:
Razorback anti-fog venting system:

   Significant improvement over what you are  currently using.
VS Face Forming Foam:  Creates a moisture  wicking and debris barrior, eliminating inner  lens contamination.

BMRF Tactical Strap Assembly:

 360 degree swivel buckle so yoru goggle fits perfctly and comfortably in any position.

Optiwide Ballistic Lens:

 Optically pure ballstic lens with the widest field of vision.
We addressed the issues others have ignored, we listened to you, now try the best APEL goggle for free. Goggle fogging sucks.  Fix it with Arena Tactical.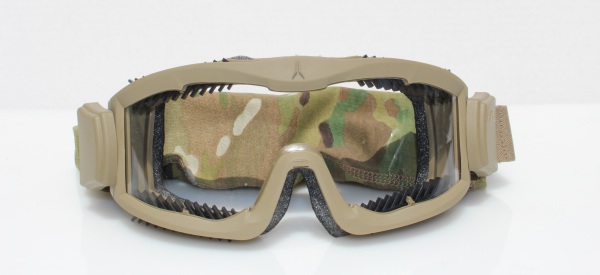 There is no question our goggle is better than the one you and your personnel are using now.  I also know it's less expensive. Try it, evaluate it, let me know what you think.  If you like it, let us know, if you don't tell us why and we'll refund your purchase.
Questions?  www.mikeconway@arenatactical.com / 714-801-2001